Font style 1
Font style 2
Font style 3
Font style 4
Font style 5
Who We Are
SocialWithin's smart ad tech, impeccable talent, and performance creative optimizes the customer journey 24/7. From improving brand affinity and influencing purchase intent to a profitable conversion, we formulate, execute and grow customer acquisition while constantly staying ahead of the curve.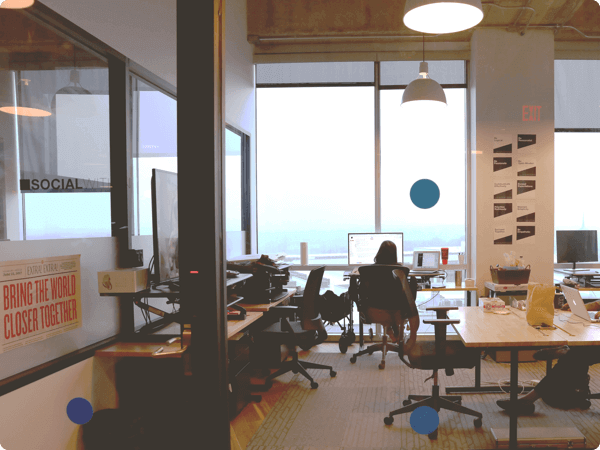 We don't have a standard solution for all partners. We focus on having a unique formula for each client.
What Sets Us Apart
Experience
We've seen social platforms evolve over the last ten years. Our unmatched abilities allow us to take intelligent risks and succeed beyond all measures.
Expertise
Our account management and creative teams have a deep-rooted understanding of media buying best practices, optimization techniques, and smart creative iterations to drive consistent growth for our partners.
Efficiency
Being on top of best practices isn't enough - we stay ahead of the curve. Our team is constantly discovering new ways to improve campaign performance and create value for the clients we service.
Track Record
$200M+ in ad spend experience. We design client partnerships for the long run and optimize them to build our client's enterprise value.
We Care About Winning
We never settle for less. We invest deeply in client partnerships, scale campaigns and become an extension of our client's team. Together, we achieve great things.
Ad Tech Tool
Our automated rules engine, Sambot allows our team to automate the repetitive tasks and optimize campaigns 24/7.